HEYOOO GENGSS cause i'm a big fan of Mcd Singapore guysss!!!  jd skrng aku mau kasik kaliann 5 MCD'S SINGAPORE ICE CREAM FLAVORS!!! So let's get start it!! :
1# PURPLE SWEET POTATO WITH WAFFLE CONE??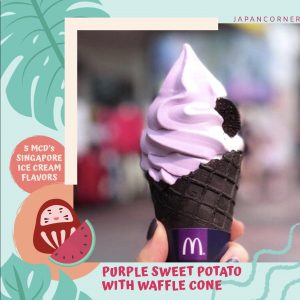 2# ICE CREAM BANDUNG CONES??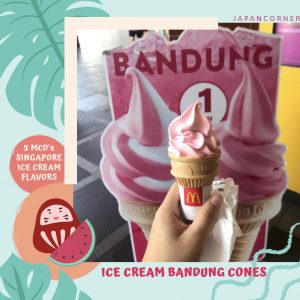 3# SWEET CORN CONE??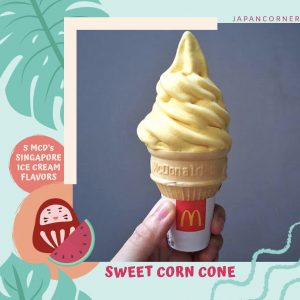 4# COFFEE MILK TEA CONES??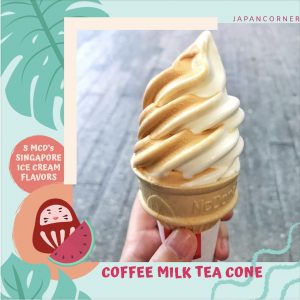 5# HERSHEY'S CHOCOLATE CONES??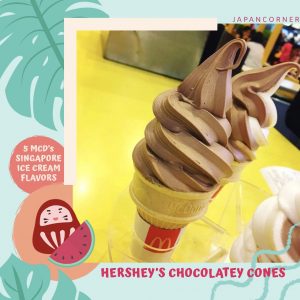 So guyssss kalo kalian ke Singapore jangan lupaaaa ga usah khawatirr ragu" buat cobak ice cream kreasi Mcd nya Singapore sudah recommended dr japancorner MANTULL HUEHHEHEHE!!!