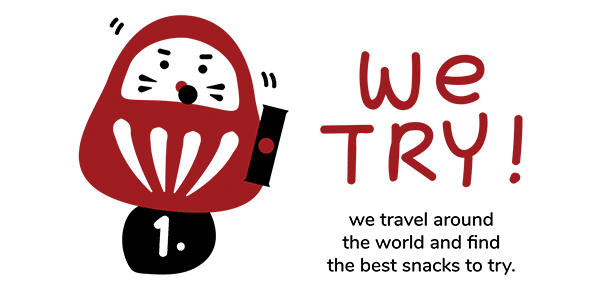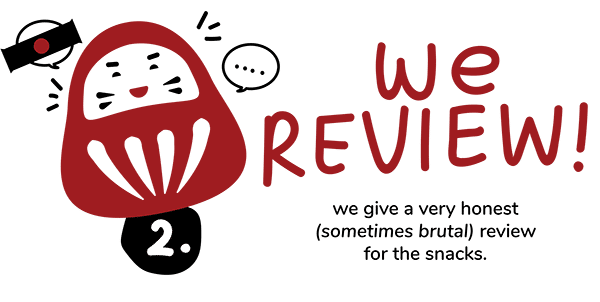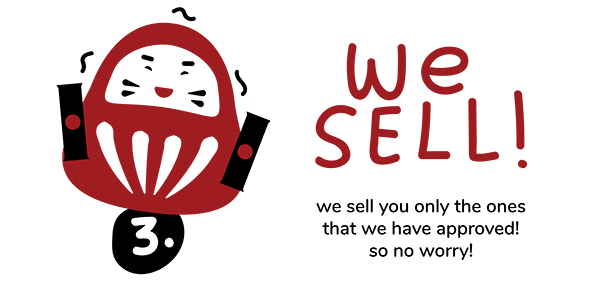 JAPANCORNER'S SNACK OF THE MONTH
Siapa disini yang ga suka coca colaa cobakk hayooo?? dari sekian banyak minuman soda, coca cola adalah minuman so...
Pie McDonald siapaa cobak yang gatau tentang boomingnya pie McD ini ya ga sihhh guyss!! hehehe crunchy duluarrr a...
Hai guyssss bali lagi nihh kali ini kita akan bahas 5 BANANA FLAVOURED SNACKS wuhuyyy bagi pecinta pisangggg nihh 5 snack rasa pisang y...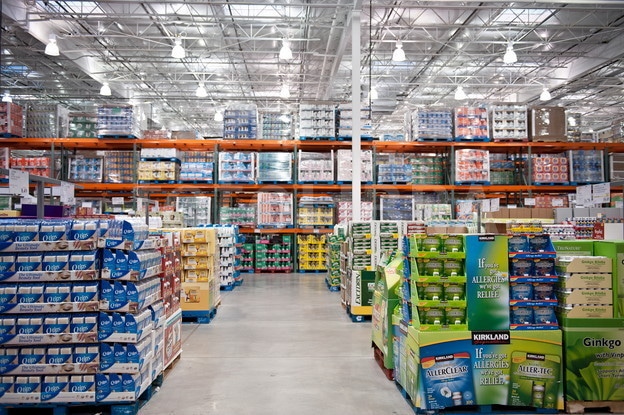 Japancorner Reseller Program & B2B business
Japancorner started to supply supermarket since 2014. In order to offer best price, we have established strong relationship with many suppliers abroad and also the shipping vendors. The long experience in this field also makes us know best how to deliver our product to the final destination, especially its Indonesia so it could be tricky with the handling process for chocolate and other fragile snacks.