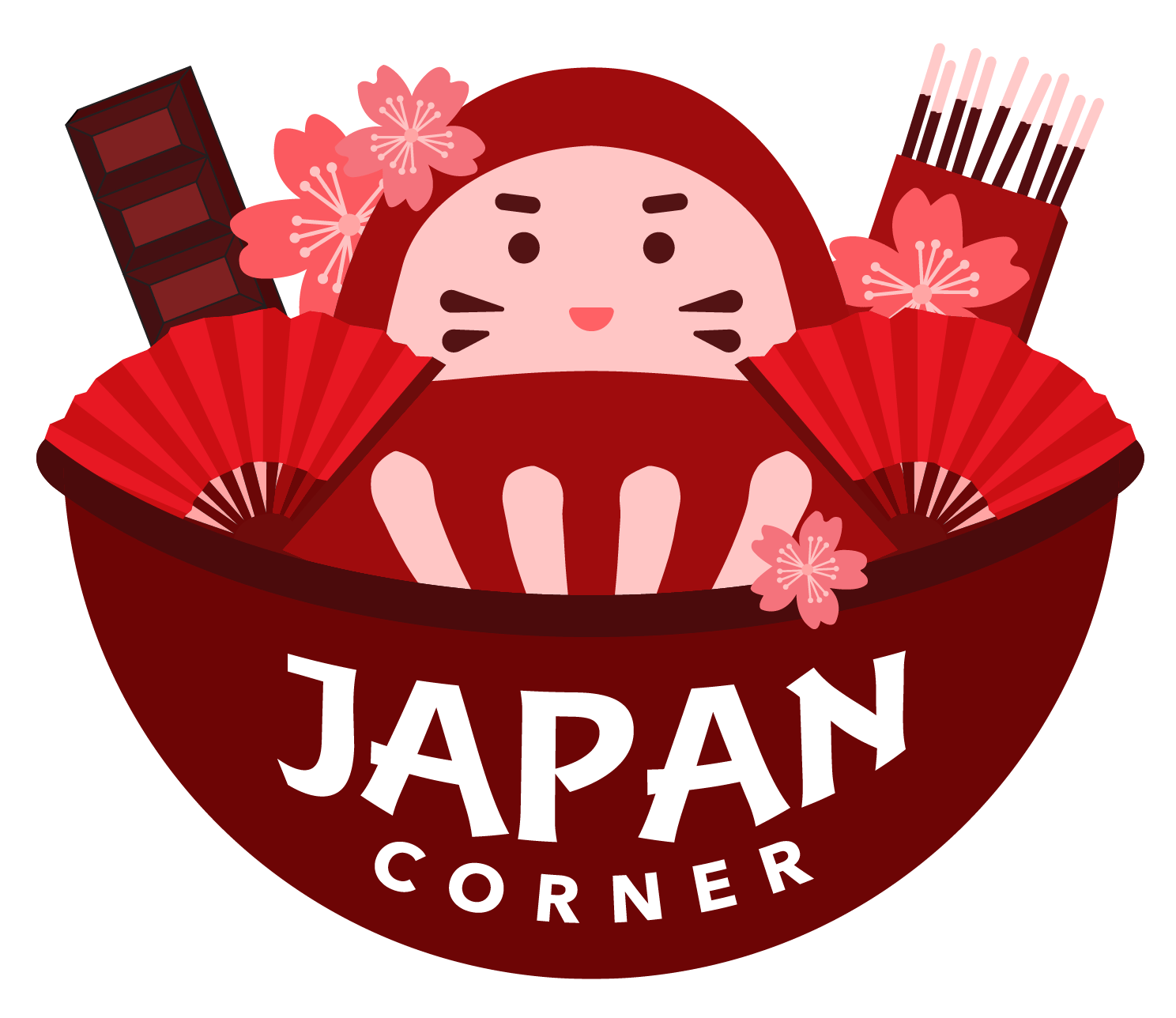 Japancorner is an online shop which sells selected snack from all over the world. We mean it when we say selected. We don't merely sell all snacks out there, but we want to offer you only the best, the tastiest, the and the most unique snack mostly from Japan, Korea, Europe, and USA!
Prior selling it, we always give it a try and review it on our website, our Instagram and Youtube which you can find the link below! With 7 years of experience in the snack industry and a lot of snack trials, we are sure that our standard can be trusted to filter the snacks in the market.
We have happily tasted the snacks out there in the market and carefully selected only the most delightful one, and now its your turn to trust us and hit the button below!
History of Japancorner

It was all started in 2012 when I didn't have enough money to pay all the birthday gift for sweet seventeen of my friends, and I was too proud to ask money from parents. So I started to sell imported snack on Instagram, by then I started to realize how I was really passionate in snacks and business!

In 2014, I started to import the snacks by myself from Singapore and Japan. With the help of my mom, she introduces me to my very first supermarket buyer. Then, the business grows bigger and bigger.

As the social media era got emerging, I started to review the snack that I sell on Instagram story, and I am so thrilled that people love the review that I made! I am so grateful that some people even wait and use my review as their reference for their decision to buy or not to buy certain snack! From here, I got inspired to make a one-stop-website for snacks, which contains the review, shop, and news regarding snack.

— Shierly
Japancorner in B2B business
As stated above, Japancorner started to supply supermarket since 2014. In order to offer best price, we have established strong relationship with many suppliers abroad and also the shipping vendors. The long experience in this field also makes us know best how to deliver our product to the final destination, especially its Indonesia so it could be tricky with the handling process for chocolate and other fragile snacks.
As for now, we have supplying big supermarkets and retailers in big cities all over Indonesia such as Jakarta, Bali, Surabaya, and Medan. Indeed, we are looking forward to expand our business in snack industry. So if you are interested in having cooperation with us, you can drop us an email by clicking this link!